Research has shown that 75% of Americans will experience foot-related problems at one point in their life. According to Foot, Americans lack of knowledge about proper foot care coupled with our tendency to purchase ill-fitting shoes contributes to our nationwide foot issues. Our feet allow us to exercise, walk, and run. So, it goes without saying that we should show them some extra TLC. Ahead, discover four must-know tips that will help you care for your feet like they deserve.
1.Trim Your Toenails Properly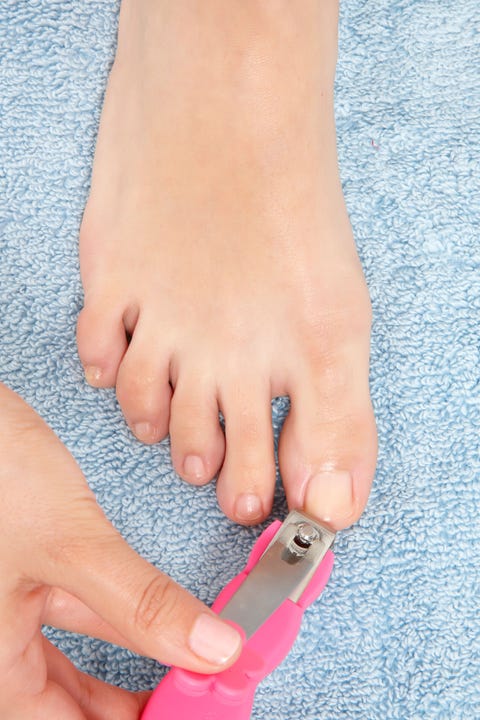 Whether you choose to cut your nails at home or see a pedicurist, it's important to make sure that your toenails are cut in a straight line. Cutting straight across is important because cutting too close or attempting to shape the ends can lead to a damaged nail bed. In fact, a nail that has been cut wrong can become ingrown and infected. If you're trimming your toenails at home, this Youtube video can help you navigate the process.
2. Use a Pumice Stone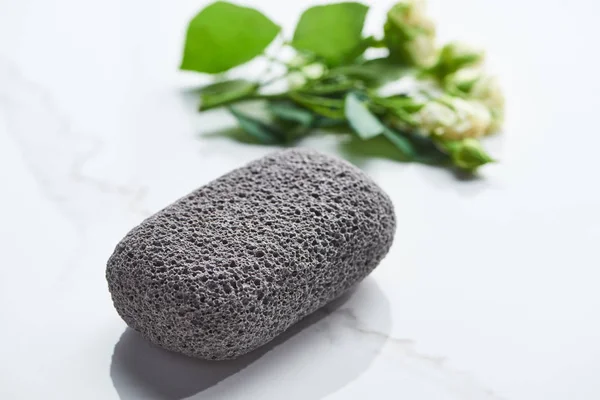 The secret to a smooth foot is a pumice stone, an exfoliating tool that is the result of lava and water mixing together. Pumice stones can help soften the bottom of your feet and get rid of calluses. The correct way to use one is to gently rub the stone across your foot. But before you use one, do not forget to soak your feet as that will allow the skin to become prepped for the stone. You can get a pumice stone on Amazon.
3. Wear Clean And Dry Socks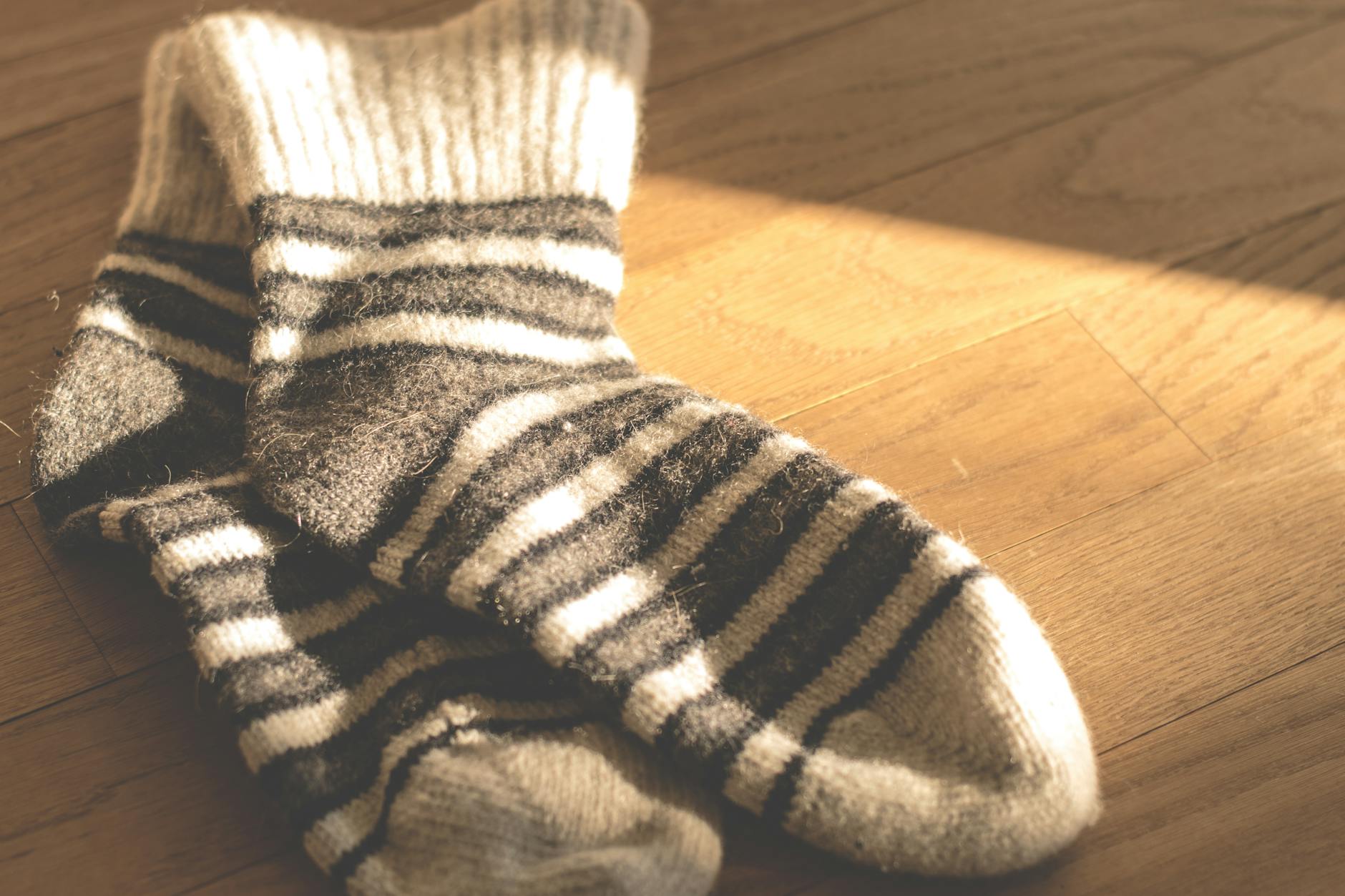 Whether you want to admit it or not, many people like to wear the same socks two (or more) days in a row. I understand the convenience of throwing on the same pair but it is not beneficial to your feet. When you wear the same socks repeatedly, you are inviting fungus, dirt, and other harmful substances to adhere to your feet. You should always aim to wear clean, dry socks every day. This will help keep your feet free from harmful bacteria.
4. Examine Your Feet Often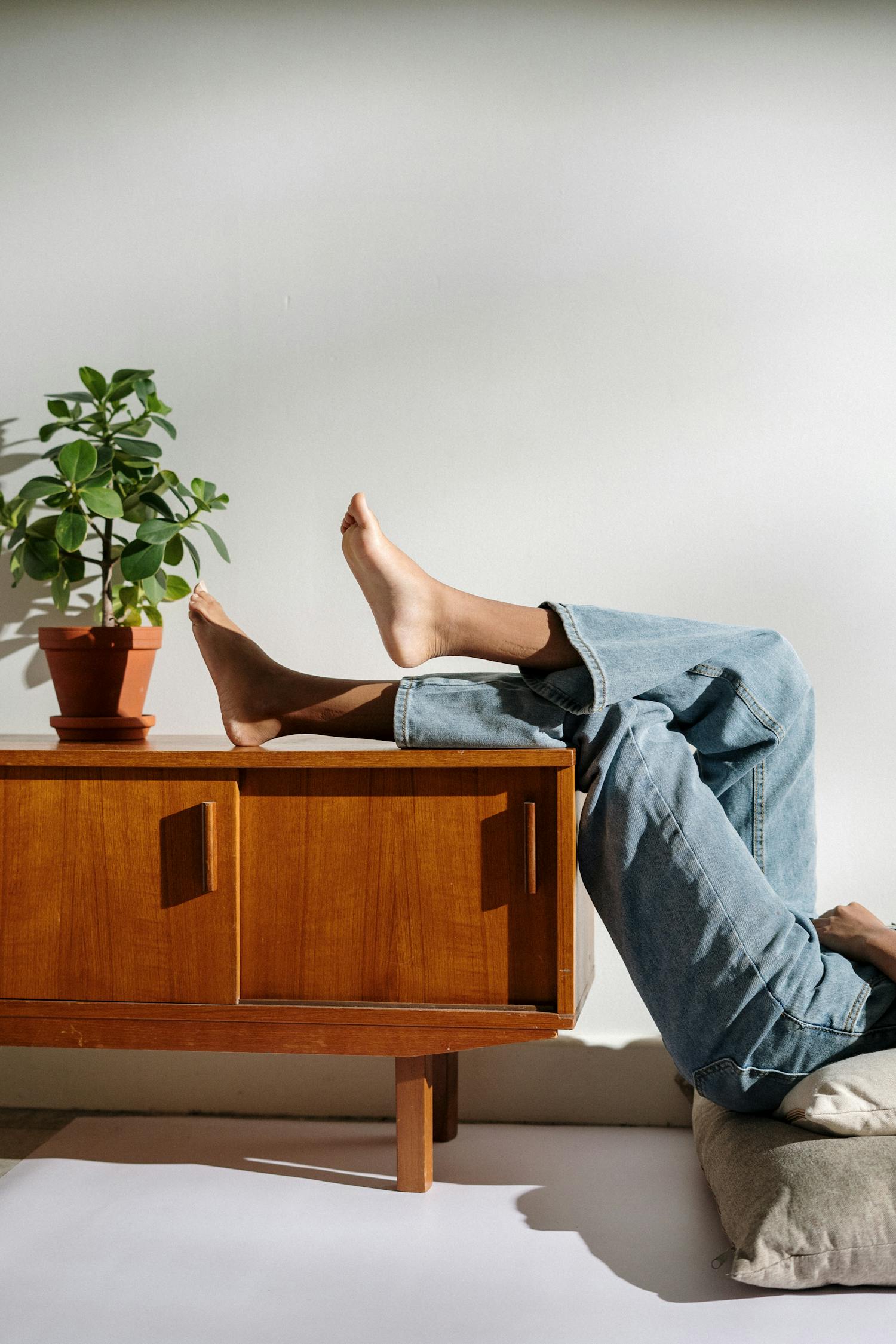 You would be surprised to know how many people don't examine their feet on a regular basis. Glancing at your feet for a few minutes every other day will help you spot any issues or changes. When you examine your feet, you can check for calluses, bruises, corns, bunions, dead skin, and other alarming abrasions. You can utilize this guide to spot signs of a damaged foot.
What other ways can we take care of our feet? Share your thoughts below!