At the end of a long day, many of us look forward to hopping in the shower and relaxing. Water has been found to have soothing properties, so it makes sense why there's something so cathartic about rinsing off the stress of your day with a hot shower. While standing in the shower is enough to make us feel refreshed, there are a few ways you can elevate the soothing elements of your bathing routine. From pressing play on a calming playlist to using a eucalyptus plant while you shower, the methods to do so are endless. Ahead, we're breaking down five simple and affordable ways you can make your shower time even more comforting. 
1. Place A Eucalyptus Plant In The Shower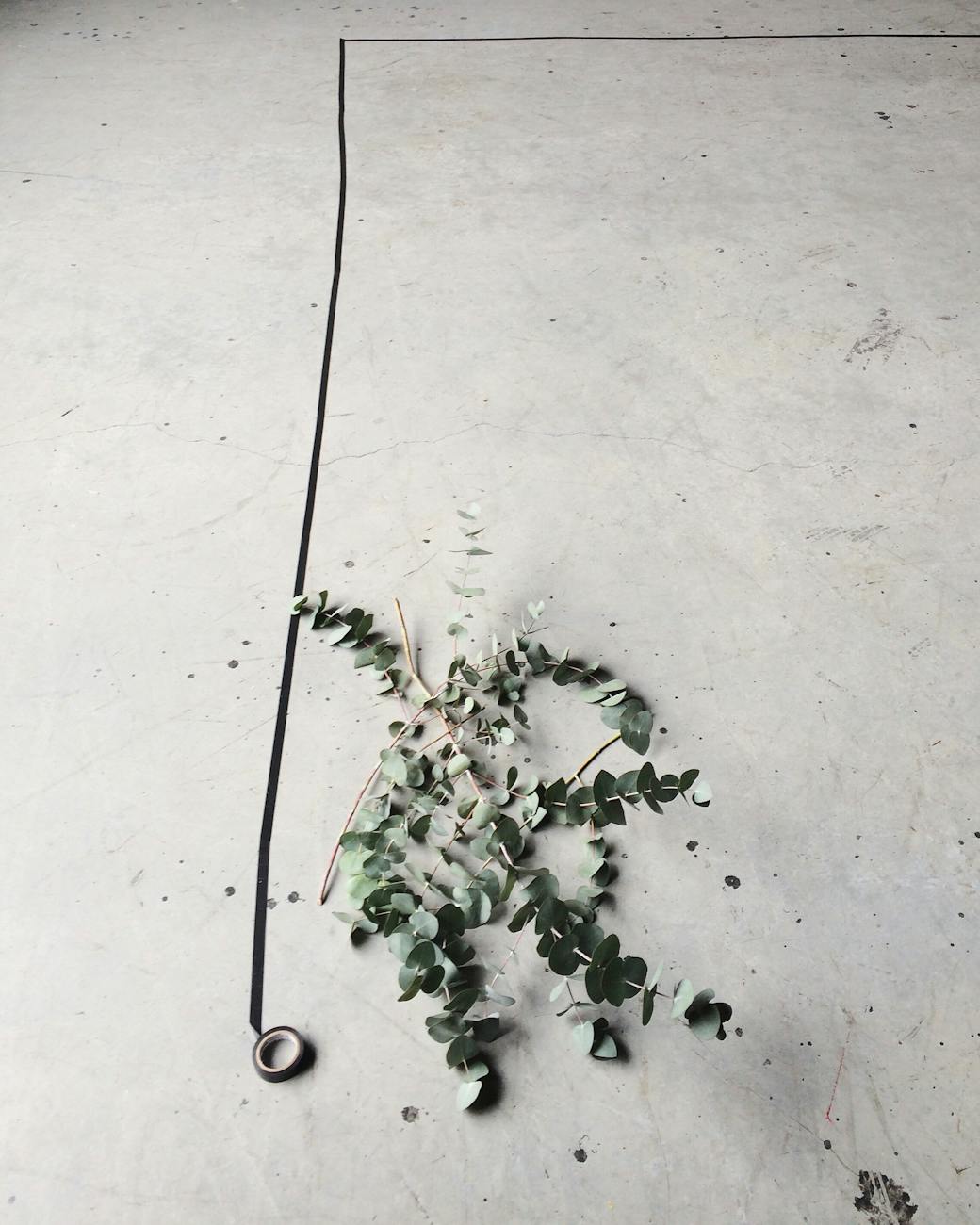 Eucalyptus can be placed over your showerhead to help create a more soothing bathing experience. According to Healthline, eucalyptus plants have been found to decrease the activity of your stress response system and increases the activity of your parasympathetic nervous system, which is what promotes relaxation. How does it work? It's simple. Oil from the plant gets released once it mixes with the steam from the shower and then your senses are delighted with the plant's invigorating aroma. You can snag your own eucalyptus plant on sites like Etsy, Amazon, Walmart, and Target.
2. Have a Shower Playlist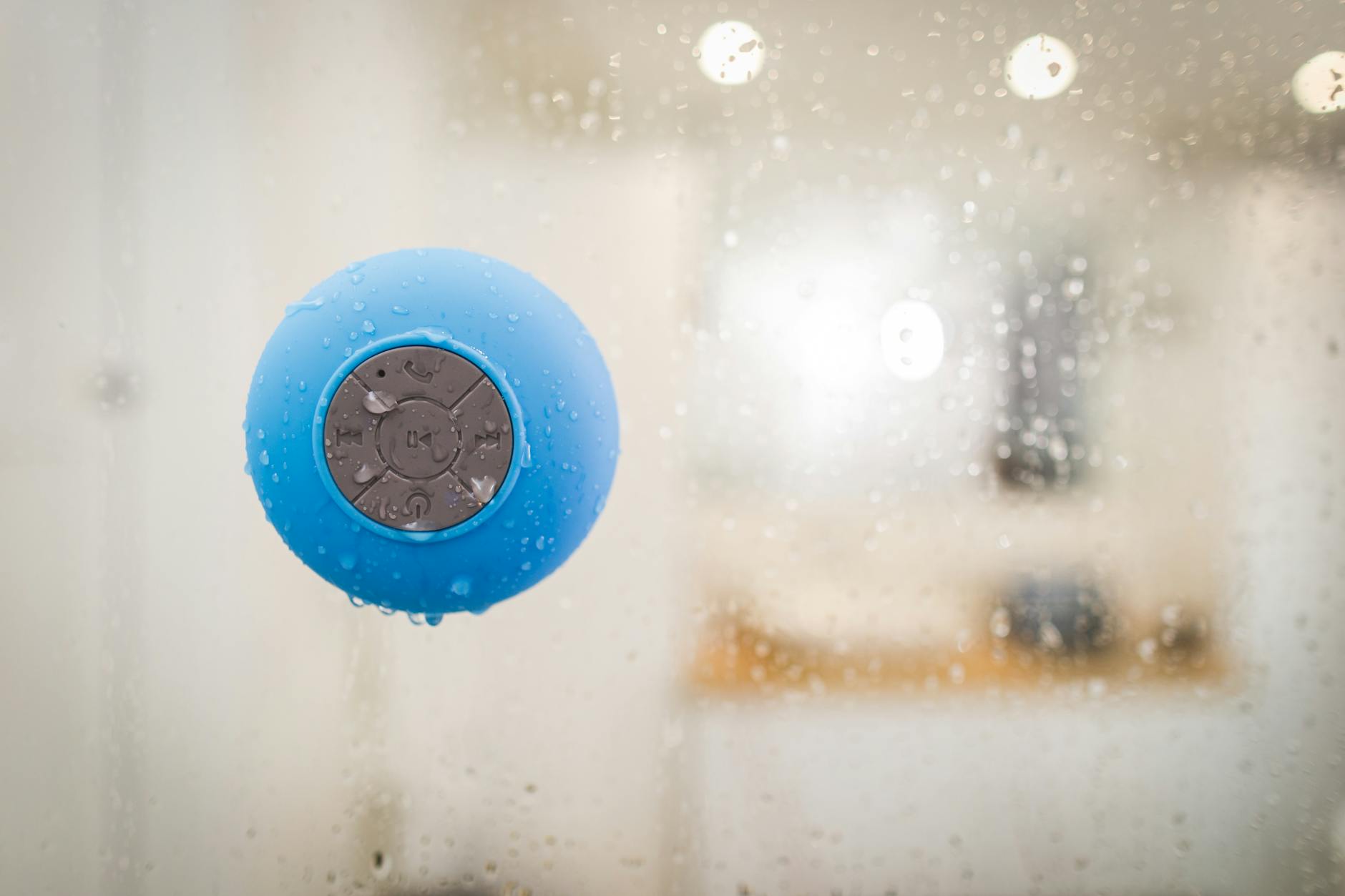 What's a shower without music? If you would like to have a relaxing shower, create a playlist filled with calming songs. Fill your entire bathroom with the relaxing sounds of your playlist by using your shower speaker. You can buy one on this website.
3. Carve Out Time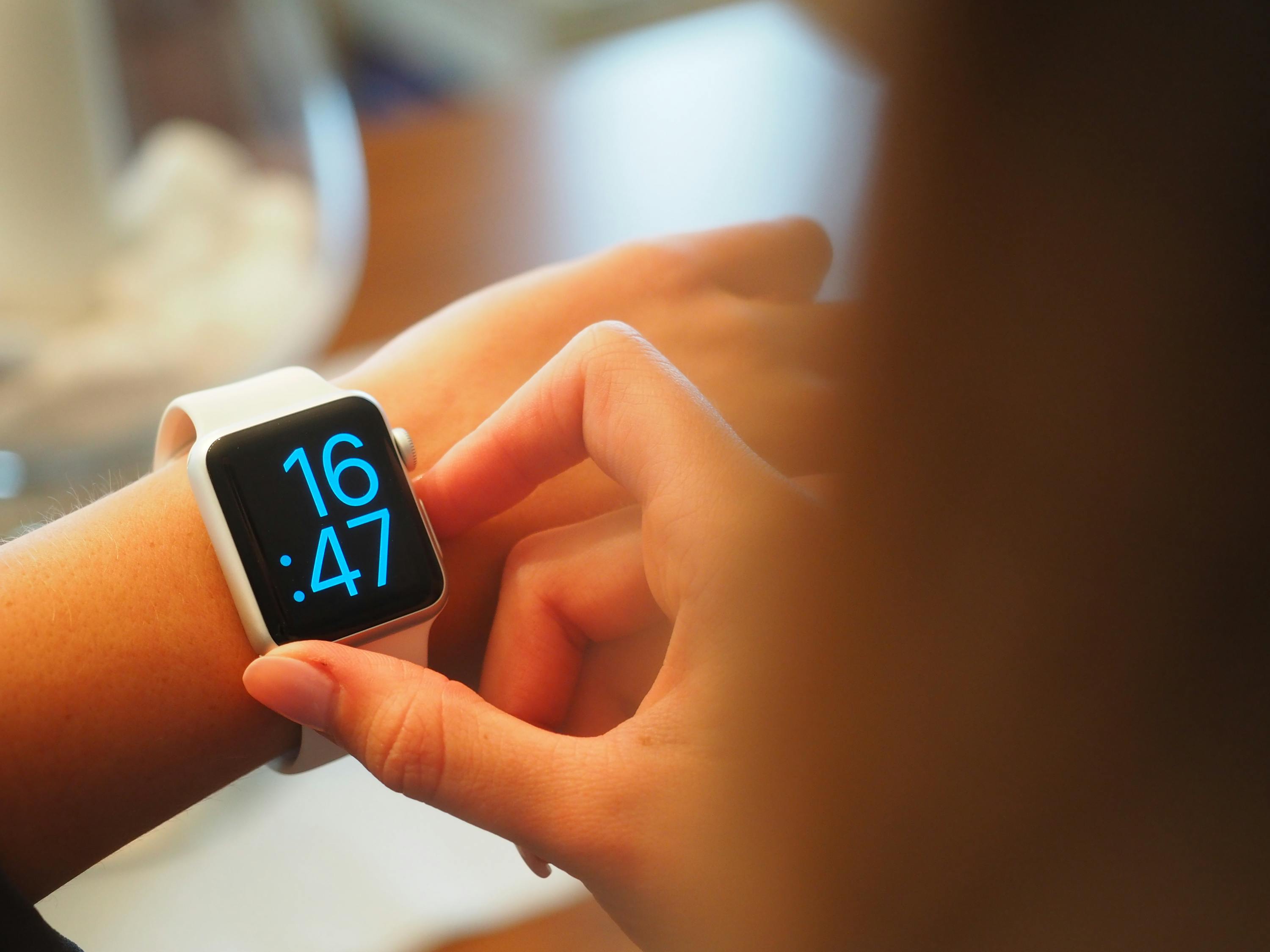 To properly unwind, set aside a chunk of time for your shower so you can enjoy it uninterrupted. On your calendar, make sure you add the time and date of your shower(s) as a reminder. The ideal time to start your relaxing bathing rituals would be after you have finished all of your tasks for the day.
4. Use Candles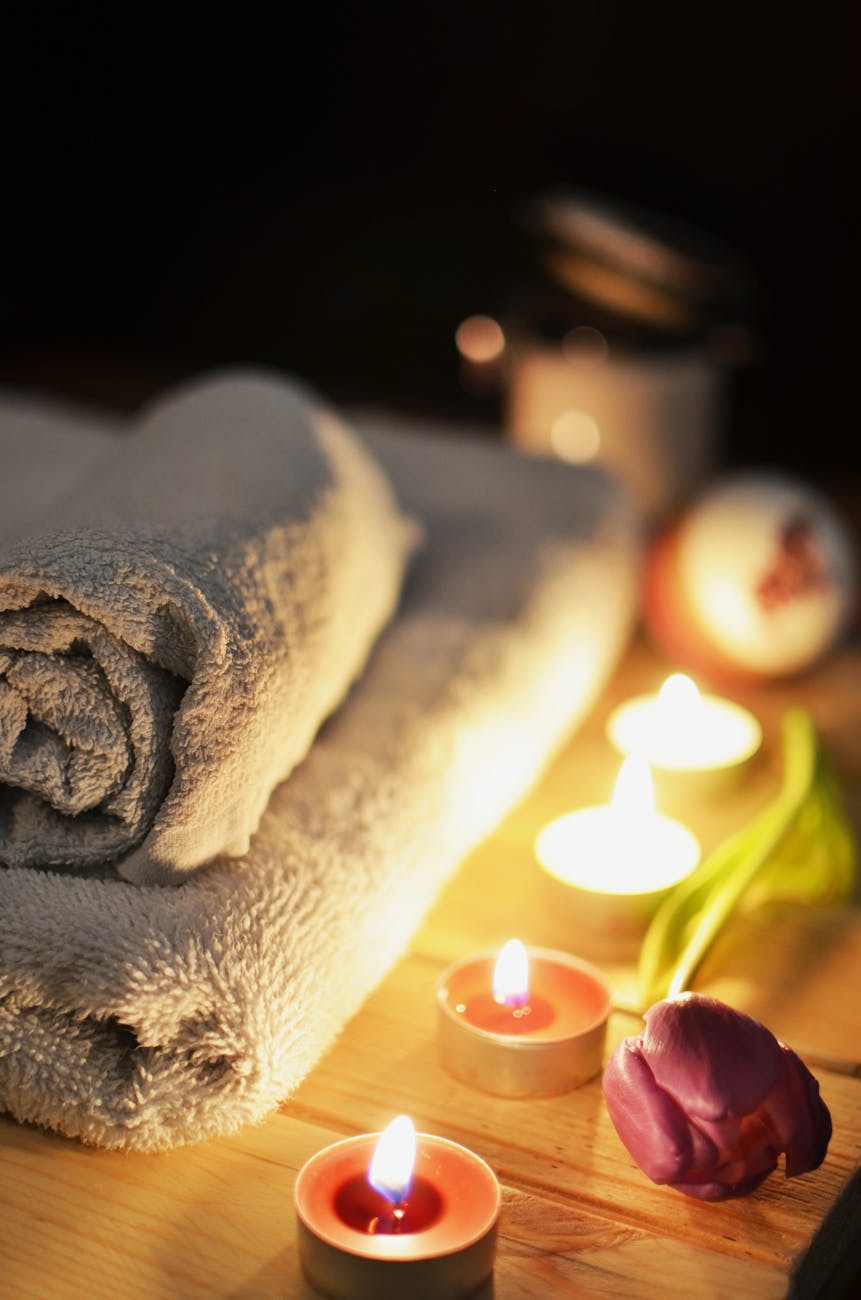 Candles can help set the tone for a relaxing shower. You should light and set them in a safe space (like your bathroom counter) while you shower. We recommend snagging candles from Black-owned brands like Alexandra Winbush and Lit Brooklyn. To add to the ambiance, dim the lights.
5. Select A Soap You Love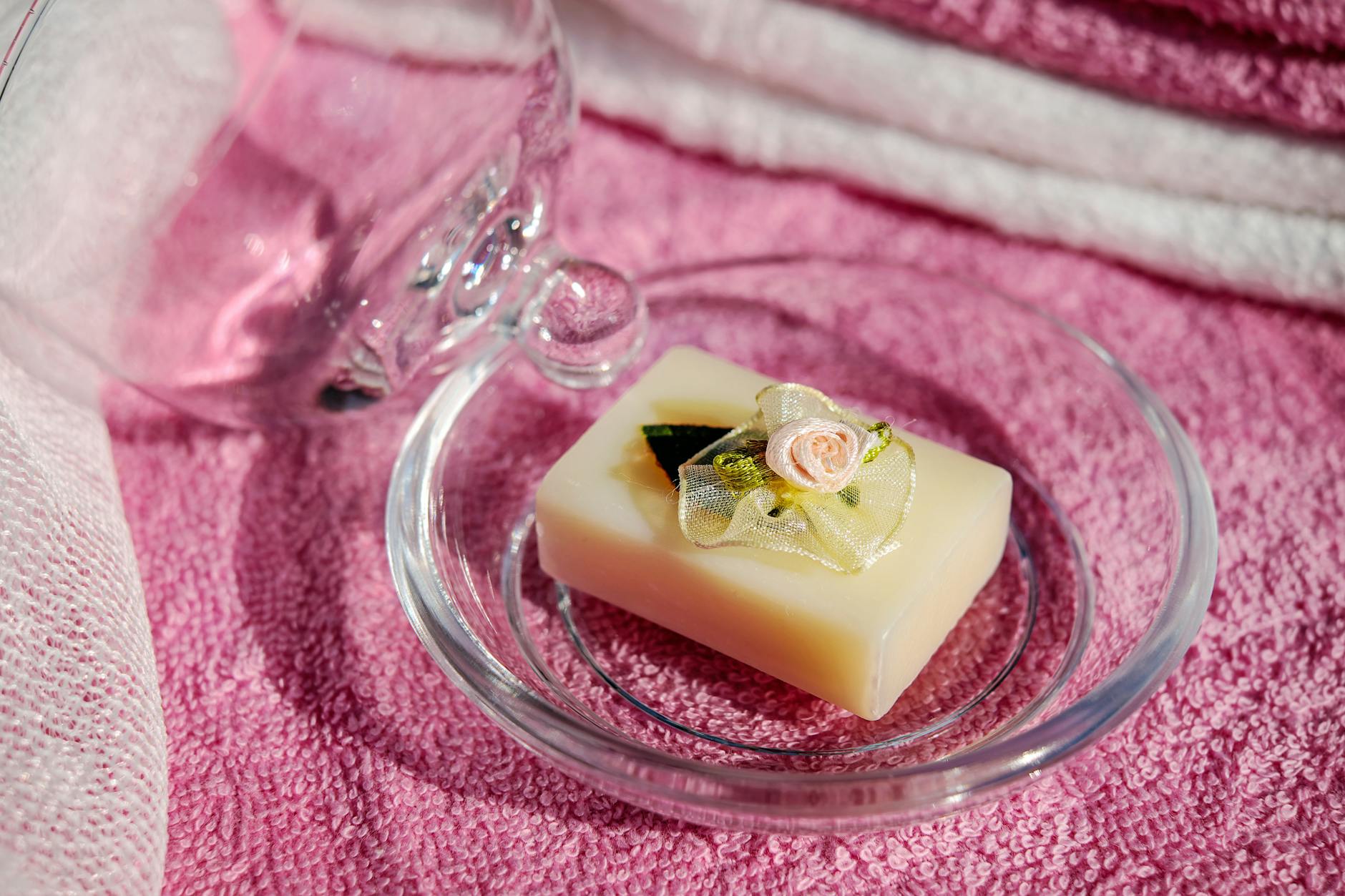 A luxurious body wash or soap adds to the pampering element of your shower experience. You want to make sure you opt for rich, natural body care products that will moisturize your skin. If you have sensitive skin, steer clear of soaps and washes with artificial fragrance and dyes. If you're in need of a few recommendations, check out this list from NY Mag.
Most people think that you have to go above and beyond to create a relaxing shower ritual. The truth is you don't. You can use what you have at home or buy a few affordable items to ensure you have a soothing shower time. What are some ways you've cultivated a relaxing shower regimen? Let us know by leaving a comment below!